About Us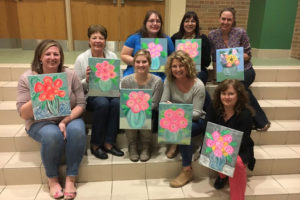 Our team is highly trained to provide quality service every step of the way from your initial phone call to your comprehensive exam. We promise to thoroughly evaluate and discuss your treatment plan with honesty and integrity. Dr. Tepe Hofstetter takes well over the required hours of continuing education and strive to stay abreast of the newest technology in the profession. We pride ourselves in the quality of materials we use and the quality of the dental labs with which we work. Thank you for trusting us with all of your oral health needs.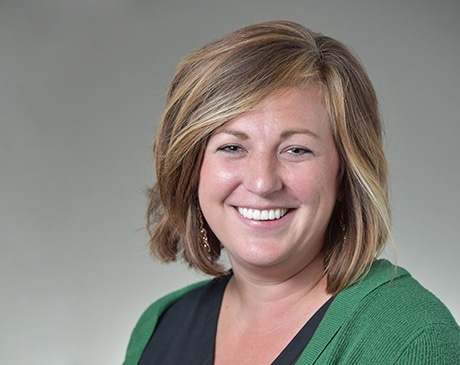 General Dentist
Dr. Colleen Tepe Hofstetter graduated from Seton High School and Xavier University where she majored in Biology.
Learn More
Latest From the Blog
Find out the latest news, events, and blog posts from Tepe Family Dentistry.We are always happy to hear what you have to say so be sure to leave a comment.
READ MORE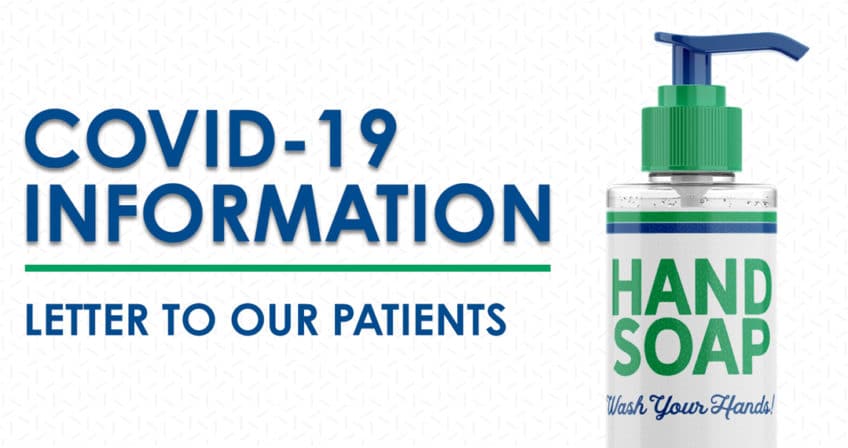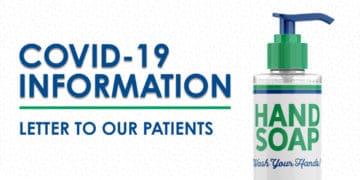 Updated as of  3/16/2020 – 10:00 a.m. As of 10:00 a.m. this morning (03/16/2020) the Ohio State Dental Board...
Read Post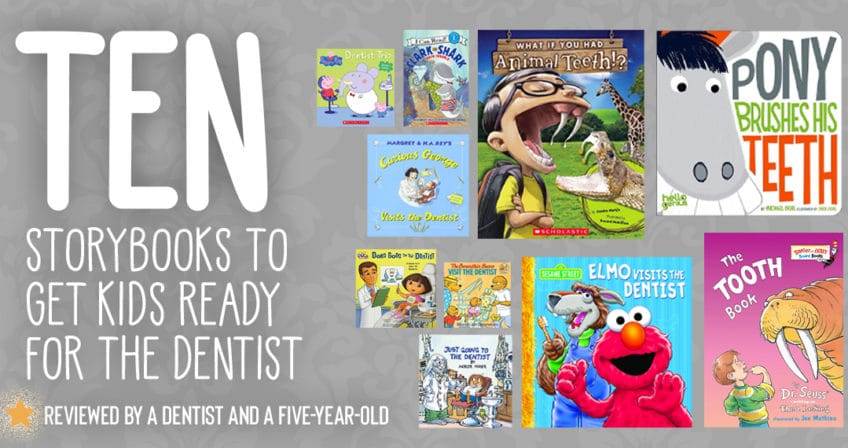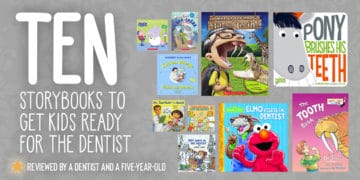 Trying to prepare your child for their first visit to the dentist? My kids and I have read just about every available...
Read Post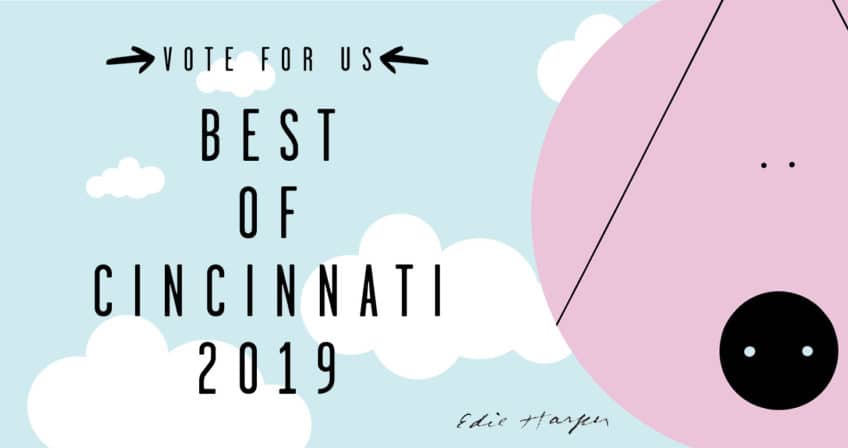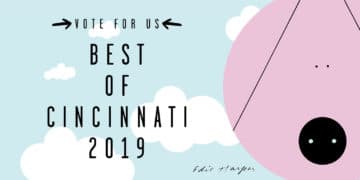 We're thrilled to have been nominated by our patients for the 23rd annual Best of Cincinnati Readers Poll in the...
Read Post
Latest Instagram Posts
Find out the latest news about Tepe Dentistry.
We are always happy to hear what you have to say so be sure to leave a comment.
FOLLOW US ON INSTAGRAM
Patient Testimonials
I had my first dentist appointment today since the pandemic hit and was so impressed with the level of care and cleanliness. Tepe Dentistry is clearly going above and beyond to make it a safe place for patients and employees and that put my mind at ease. I highly recommend seeing Colleen and her team for your dental care!
Jaime Meyer Klein
Patient
Awesome Dentist... Dr. Colleen is very professional and straightforward of what needs to be done... I live 30 minutes away but I'm more comfortable coming to this Dental office than the one across my street... I highly recommend Tepe Dentistry to my friends... 5/5 🌟
Lindsey Dolan
Patient
Outstanding female dentists with an outstanding staff! Happy Retirement Dr. Roger Higley and thanks for passing on a great legacy to these wonderful women!
Gloria Teal Santoro
Patient