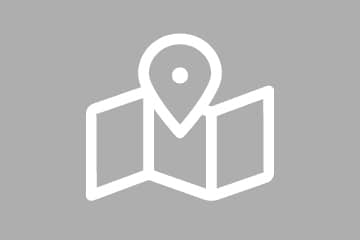 We're committed to making your first visit a huge success! Here are some things to think about before you come in.
Read More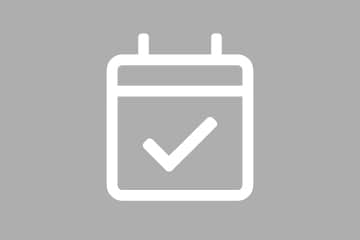 Need an appointment? Fill out our form and we'll call you back and get you on the schedule!
Request Appointment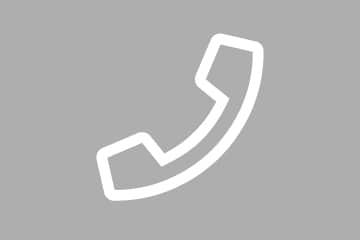 How can we help? Have a question? Need an appointment? Give us a ring or shoot us an email and we'll do our best to help.
Learn More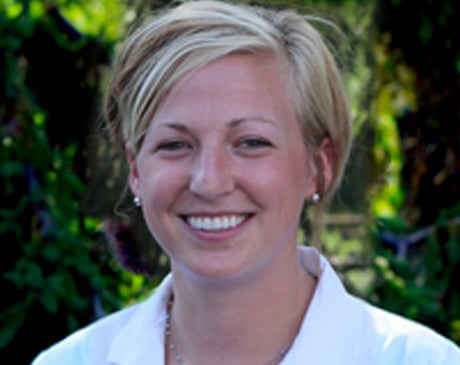 General Dentist
Dr. Colleen Tepe Hofstetter graduated from Seton High School and Xavier University where she majored in Biology.
See Bio