Office Address
3507 Glenmore Avenue
Cincinnati, OH 45211
United States
Get Directions!
---
Phone Number
(513) 481-5885
---
Email Address
contact@tepefamilydentistry.com
Patient Reviews
Our patient reviews – both good and bad – help us understand our overall patient satisfaction. We want you to always leave the office showing your smile.
WRITE A REVIEW FOR US!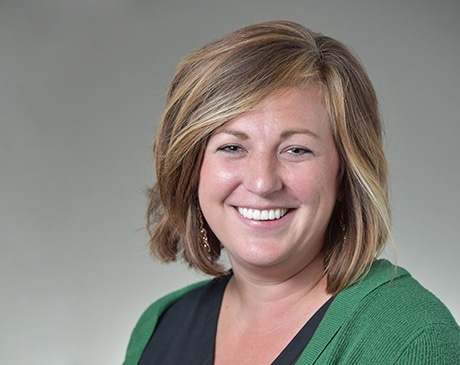 General Dentist
Dr. Colleen Tepe Hofstetter graduated from Seton High School and Xavier University where she majored in Biology.
Read Bio