Cosmetic Dentistry in Cincinnati, OH
Cosmetic dentistry is dentistry aimed at creating a positive change in your teeth and to your smile. Tepe Family Dentistry's smiles speak for themselves and are a testament to our skill, expertise and artistic finesse. Using the best materials, advanced techniques and the latest dental technology, we work to give you the smile of your dreams.
There are different options available for creating a beautiful, natural smile. Drs. Tepe will discuss your treatment options and develop a plan that is right for you.
---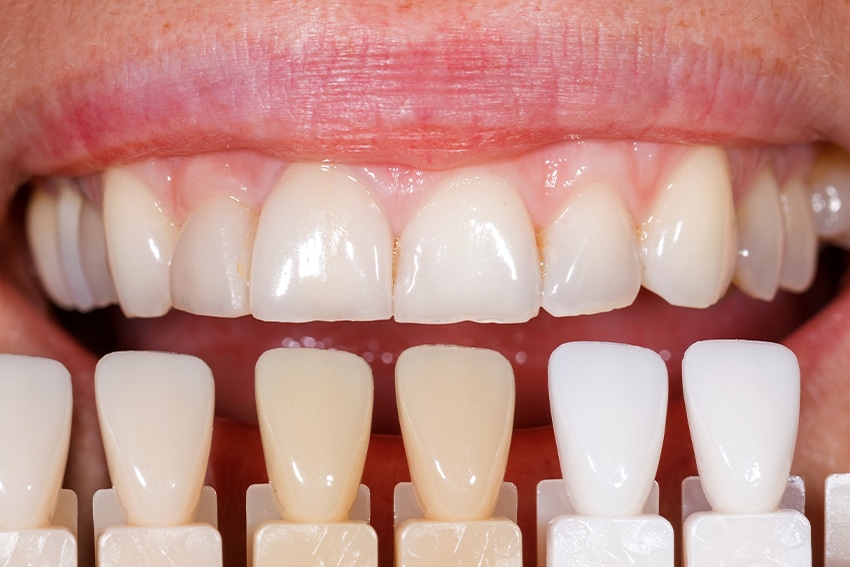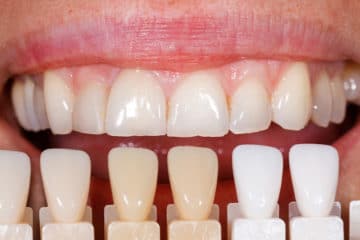 What makes a smile beautiful? That's a complex question, but some qualities of a lovely smile are immediately identifiable: good tooth color, shape and alignment are a few of the...
Read More