Dental Crowns in Cincinnati, OH
A dental crown is a restorative dentistry treatment that is placed over a tooth to improve strength, shape and/or appearance. Dental crowns, also called "caps," are also used as the final restoration for dental implants, serving as the replacement for the artificial tooth. Although there are several different materials that can be used for dental crowns, most dentists recommend all-porcelain dental crowns because they provide the most natural-looking restorations as they closely resemble the color and texture of natural teeth.
---
Dental Crowns - What To Expect
With traditional crowns, a porcelain "tooth" covers a metal cap, which is cemented to the prepared tooth remnant. While this method is excellent for restoring strength and structure to damaged teeth, the edge of the metal cap can show at the gum line. Alternatively, all-ceramic crowns provide the ultimate in aesthetically pleasing tooth restoration. All-ceramic crowns not only accurately recreate the shape of the tooth, but they have a translucent appearance that makes them appear nearly identical to your real teeth. Tepe Family Dentistry will choose the material to best fit your dental needs. Your crown is customized to complement the color, size, shape, and texture of your surrounding teeth. Indeed, this precision and attention to detail ensure such natural-looking results that you may forget which of your teeth was repaired.
When Are Dental Crowns Used?
Dental crowns are used when more conservative dental restorations cannot be used to improve the strength or appearance of a damaged tooth. Your dentist will determine what procedure you are eligible for based on your existing dental health and the aesthetic and functional benefits of a restorative dentistry treatment. The following are common reasons dental crowns are used to restore teeth:
 To strengthen and improve the appearance and size of a tooth that has been treated for a root canal
 To restore a broken or cracked tooth
 To cover a misshapen tooth
 To cover a dental implant
 To hold a dental bridge or partial dentures in place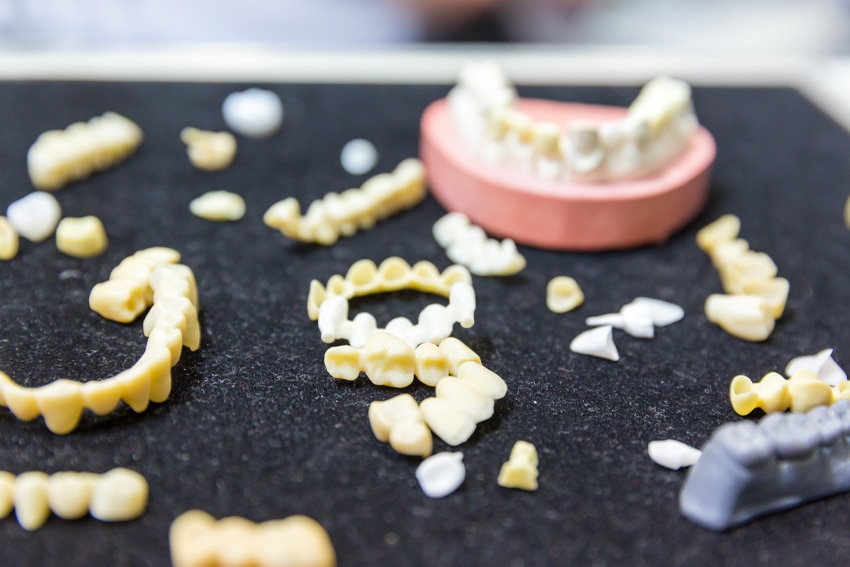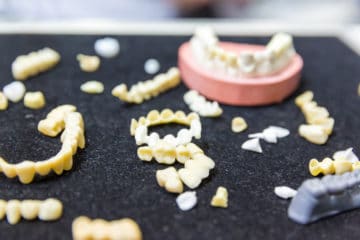 Restorative dentistry focuses on restoring the health and function to the gums and teeth for a stable and durable oral foundation. Missing teeth, broken, chipped and worn teeth all...
Read More